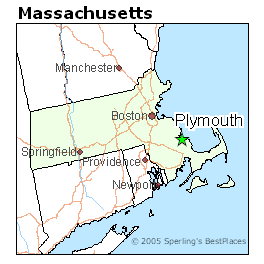 I'm so impressed with the quality of all our WeeHands Instructors. We truly have the most educated and motivated Instructors. I'm so happy to announce that WeeHands has it's third Instructor in the beautiful state of Massachusetts!
Toni Butland is a Massachusetts Commission for the Deaf and Hard of Hearing (MCDHH) screened sign language interpreter. She has worked in educational settings as an interpreter and assistant teacher of the deaf. She graduated from Bridgewater State College with a BS in Psychology in 2004. She is also a proud mother of an infant son and Navy wife.

A very excited Toni shares, "My love of sign language has grown to a new level now that I am signing with my son. Teaching sign language to wee ones is something that I am passionate about and proud of. I am dedicated to the philosophy behind WeeHands and am extremely excited to share my love and knowledge of American Sign Language with other parents and wee ones."